From internal compartmentation within buildings to external cladding of structures, we provide fire tested systems and solutions based on the fire strategy of the building.​​​​​​​
Passive Fire Protection (PFP) based on structural fire protection and compartmentation,  allows safe exit of occupants and entry of fire safety teams into the building. Structural fire protection ensures the stability of structural elements (such as steel beams/columns or timber beams/columns) in a building in case of fire. This is possible by applying adequate products onto the structural element, such as 
boards
, 
paints
 or 
sprays
.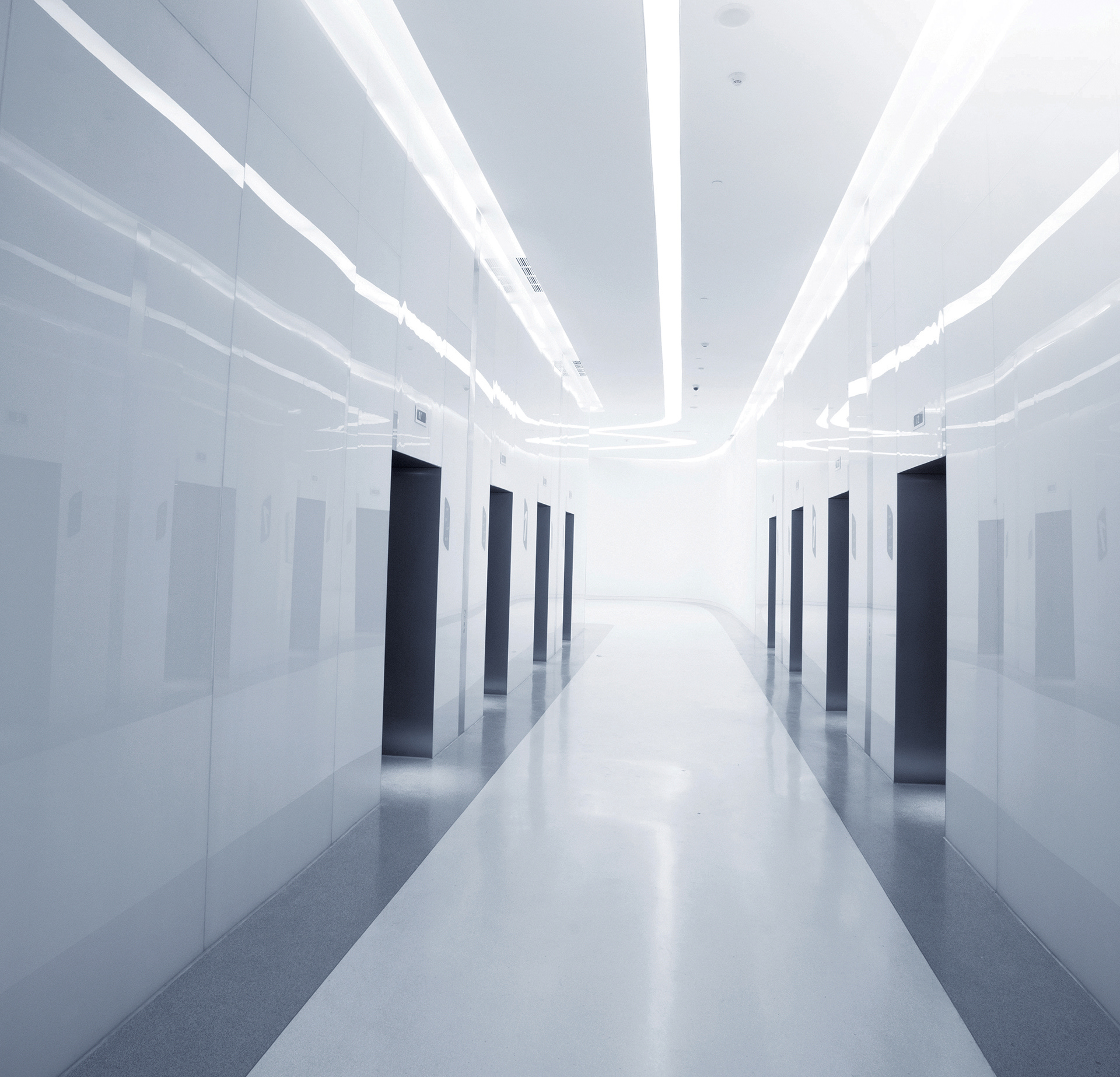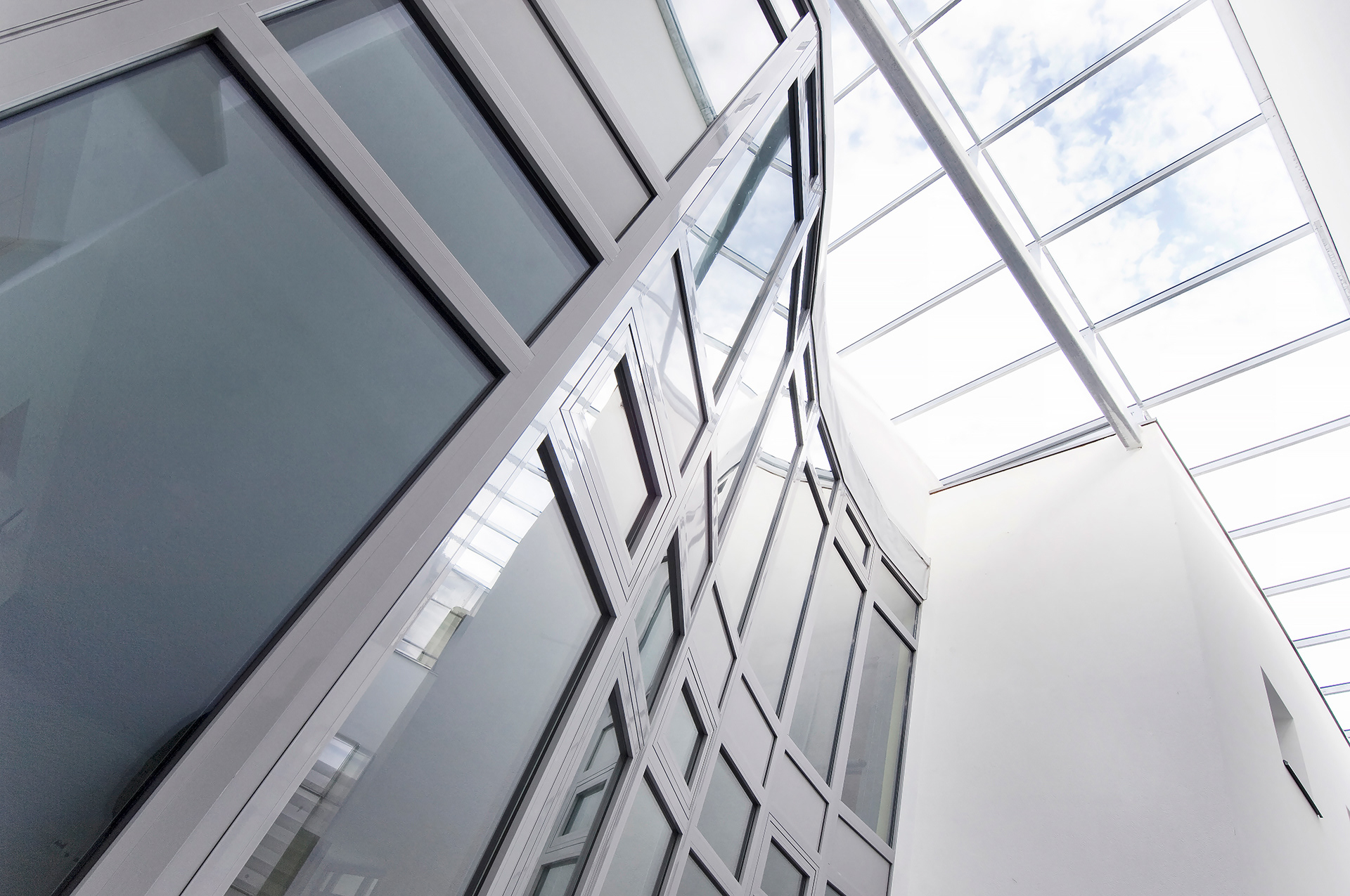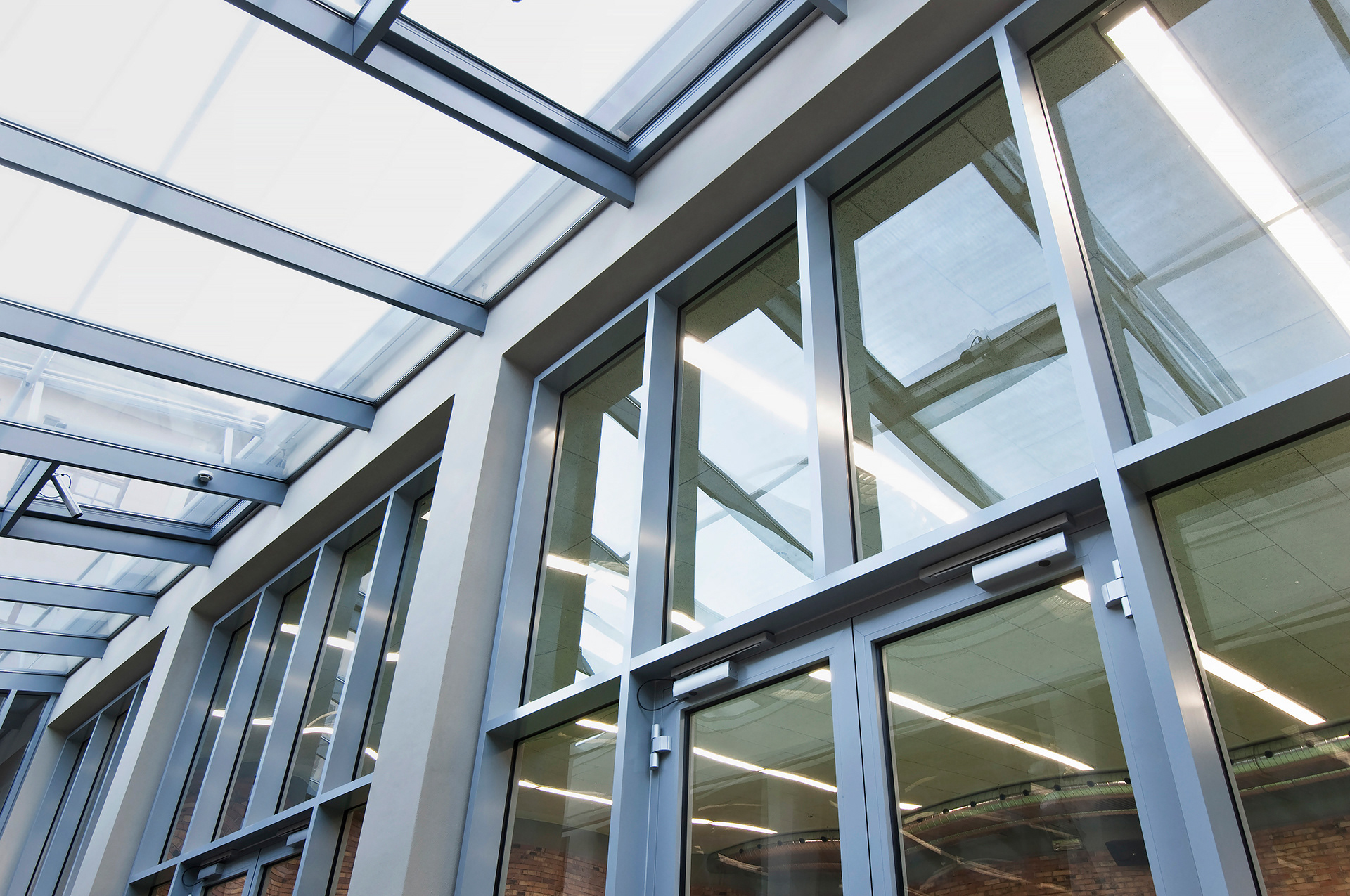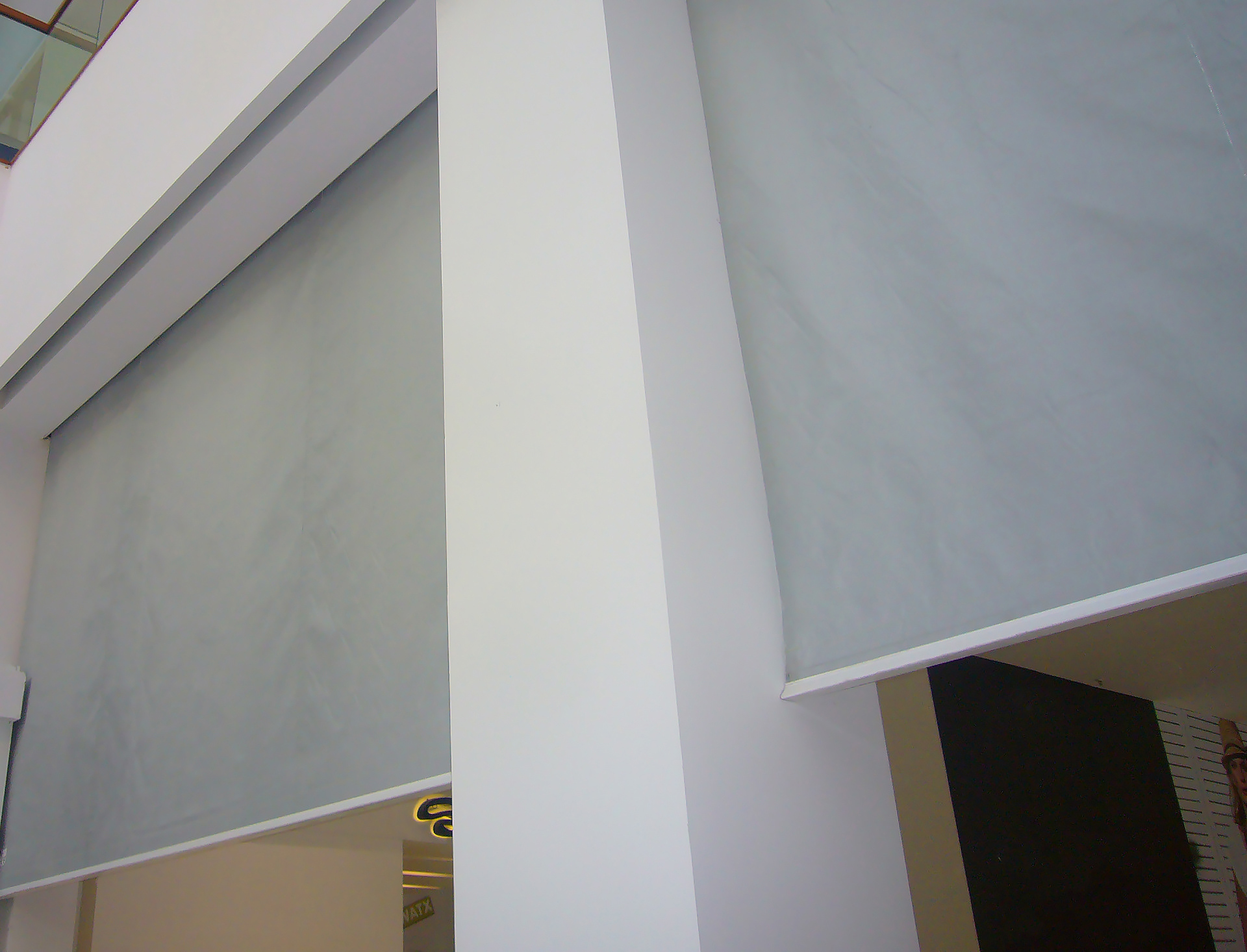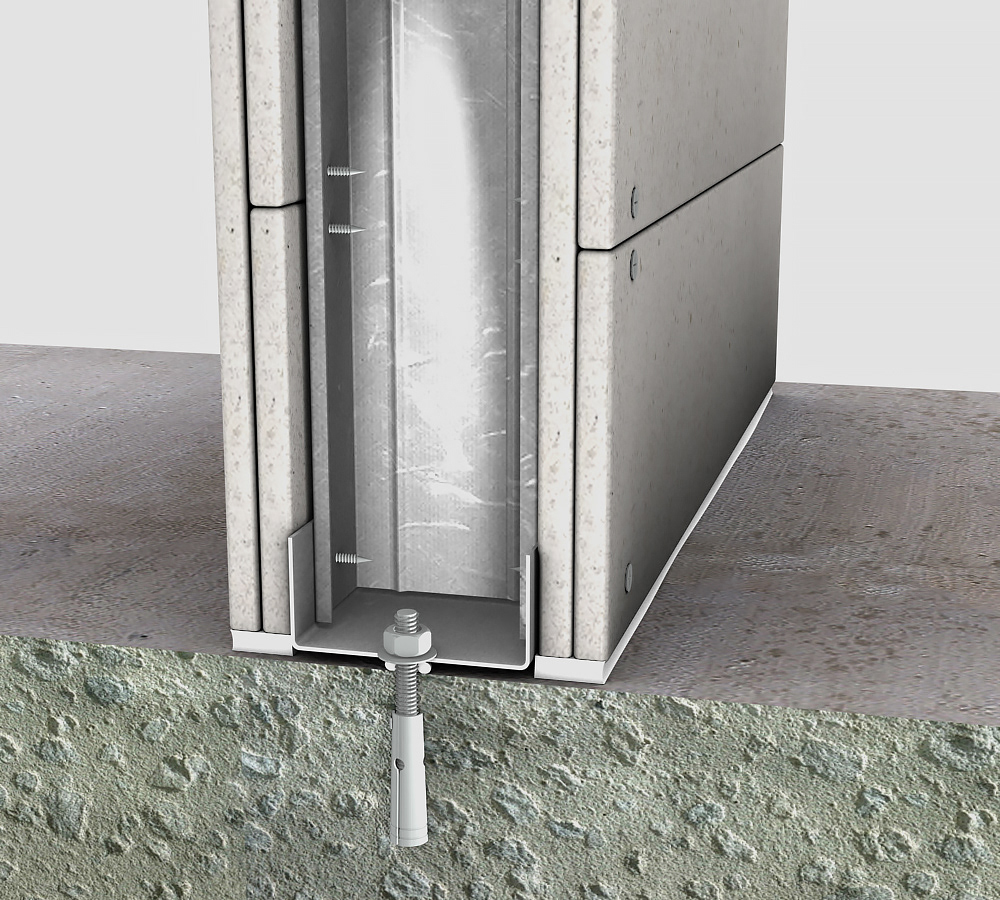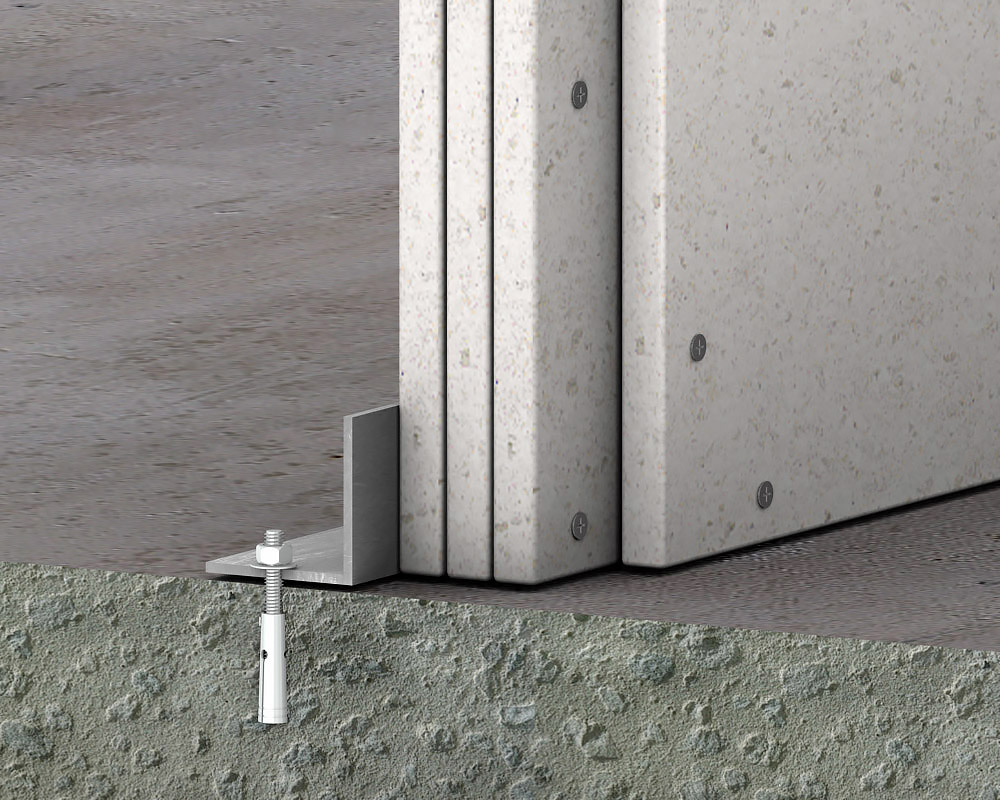 Al Semsam Building Materials began its operations in 1995 offering a wide range of quality building products to the construction industry. The company supplies products such as internal and external drainage products, passive fire protection solutions, calcium silicate and cement fibre boards, glass fibre mesh for plastering, tiles and tile trims etc. Al Semsam also offers a complete range of warehouse racking products and takes up complete installation. 
Learn more.
Let us help you create your dream space. Have one of our design experts call you back.
Thank you for reaching out to us. Someone from our team will respond to your request shortly.