Innovate. Ideate. Inspire.
ESAG Design Hub is a creative approach to design and delivery. We combine blue sky thinking with the technical expertise of our various product verticals to deliver standout products and services. The Design Hub is also an inspiring showroom, offering a stimulating setting to showcase design ideas, and network with a community of like-minded professionals.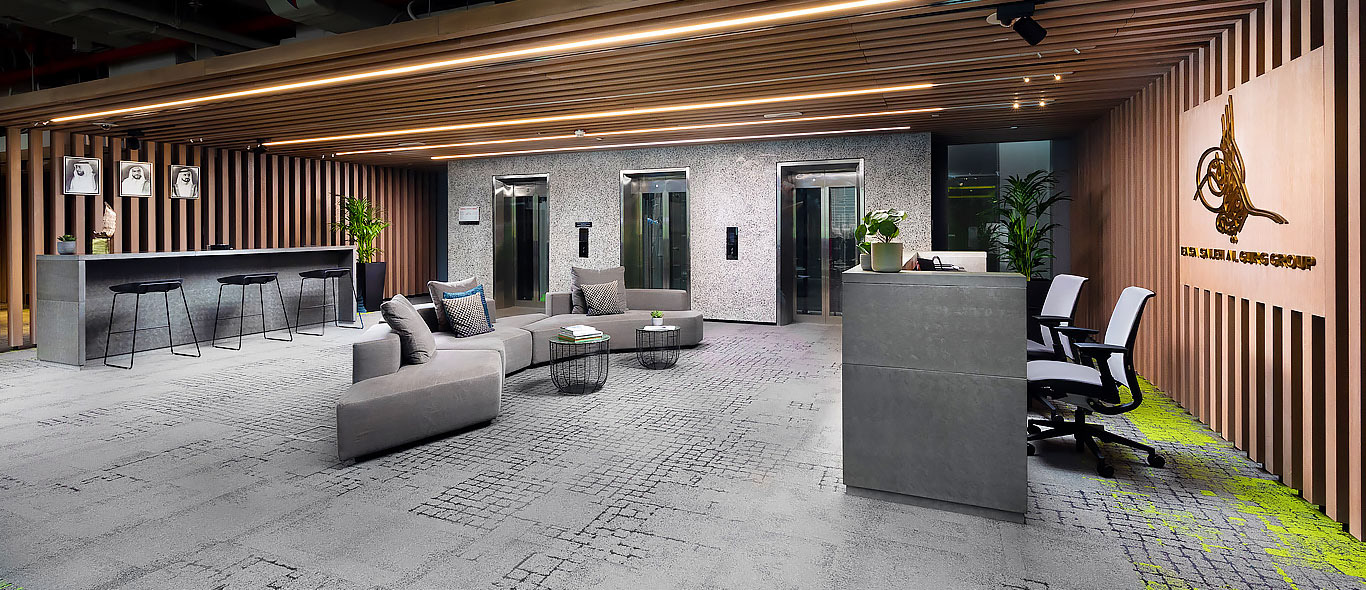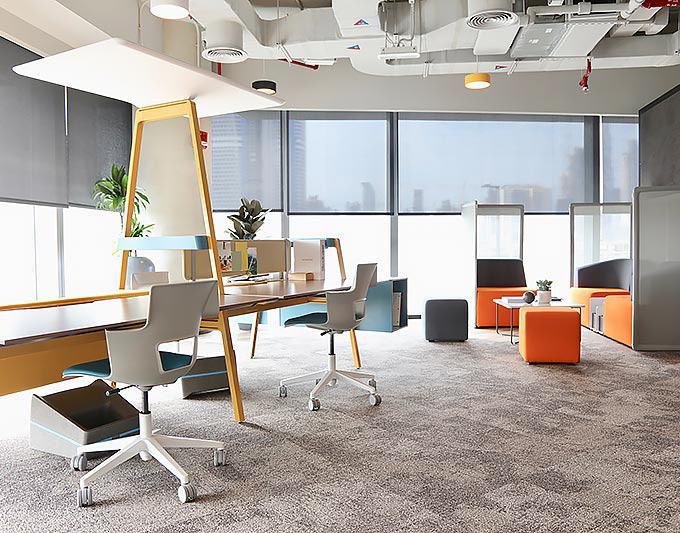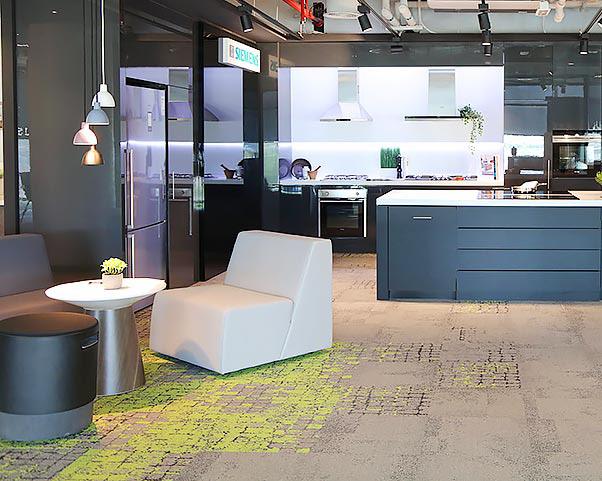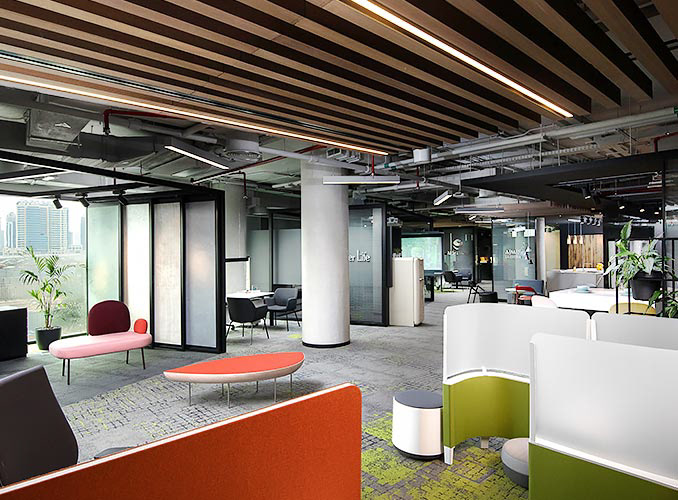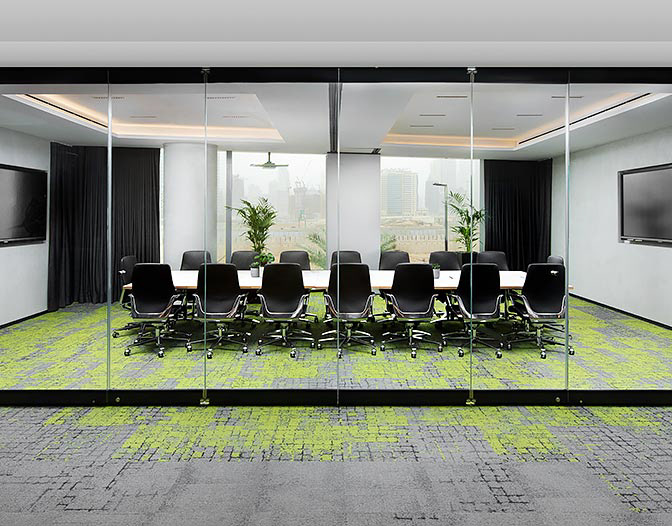 ESAG Design Hub is a thoughtfully designed workspace which showcases innovative products and design & fit out solutions within a dynamic environment. We draw upon imagination, intuition and systemic reasoning to explore possibilities of what could be by observing and engaging with clients; understanding their experiences and motivation; and creating desired outcomes.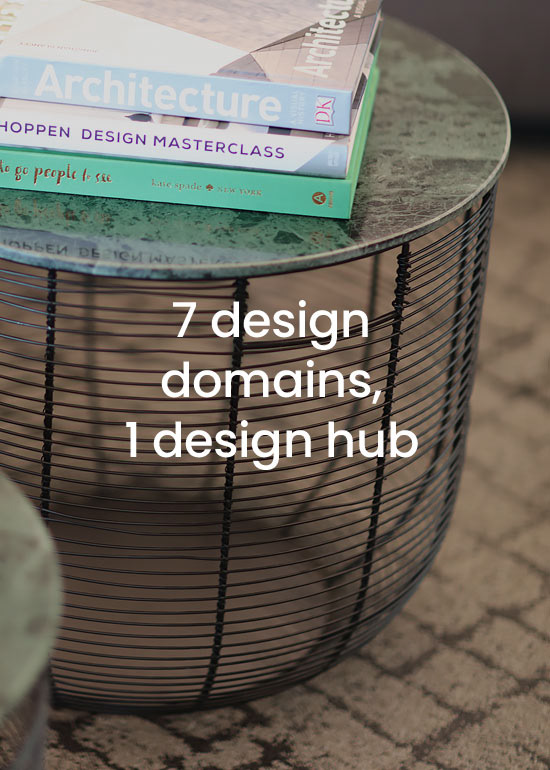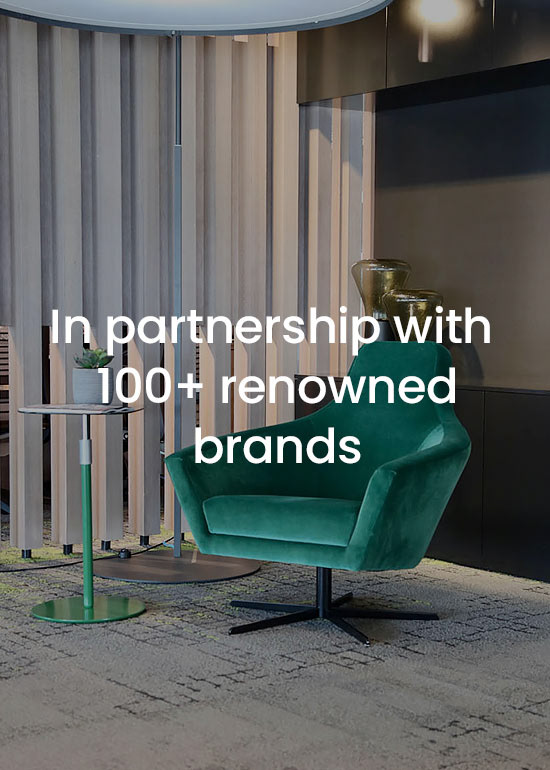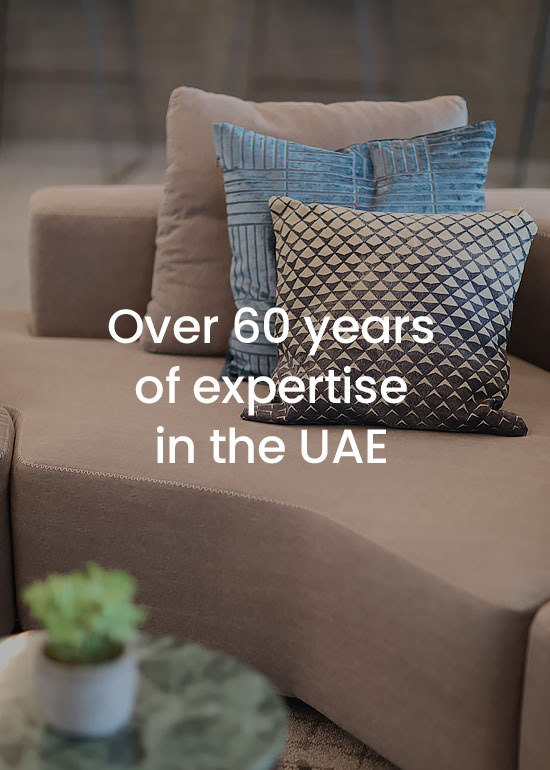 Founded in 1960, by HE Easa Saleh Al Gurg,  the Easa Saleh Al Gurg Group (ESAG), is a multidivisional conglomerate with over 27 companies. The Group has a range of diverse product and business interests that predominantly include retail, building and construction, industrial, design & fit out services, real estate and joint ventures. With an active presence throughout the United Arab Emirates, Oman and Saudi Arabia; its reach stretches across Asia, Middle East, and African continent, parts of America, Australia and New Zealand. A  leading business enterprise in the UAE, we partner with over 370 international brands and principals.

Know more.
Design can be complicated or it could be simple. It is all about learning, challenging and pushing boundaries. 
 Knowing what does and does not work, and when to start over, is very important. Take this journey with us and discover the unique possibilities  right within the ESAG Design Hub. Help us to conceptualise or rework your spaces with a unique identity. 
Find us
.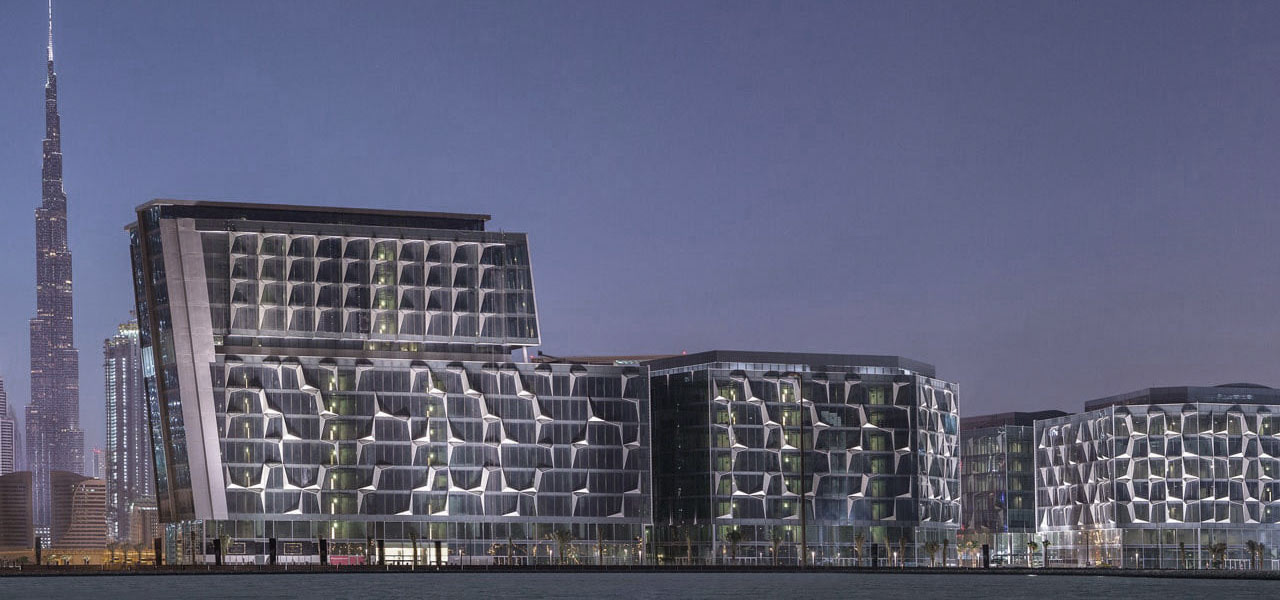 Let us help you create your dream space. Have one of our design experts call you back.
Thank you for reaching out to us. Someone from our team will respond to your enquiry shortly.